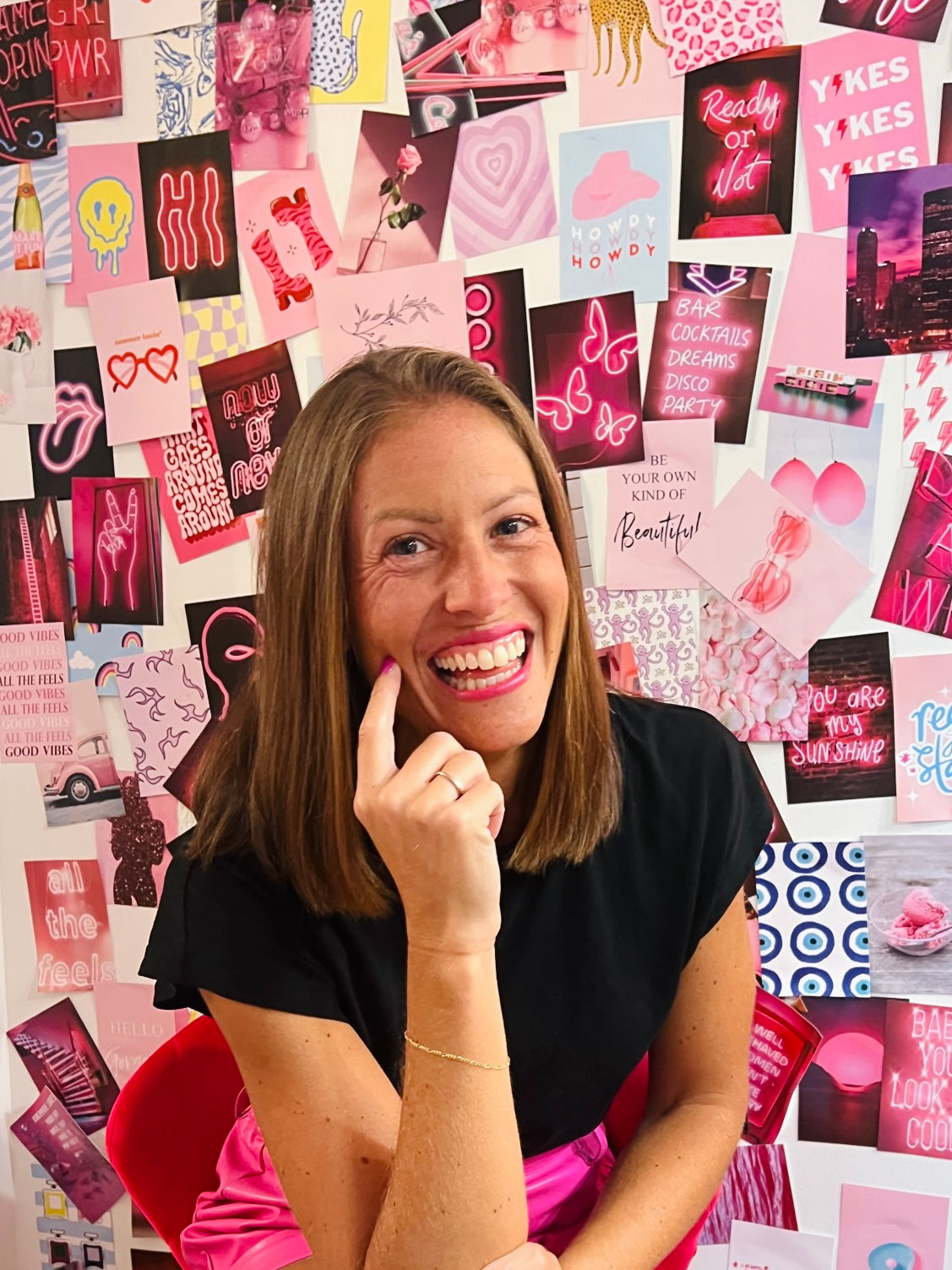 Hi, I'm Melanie Hurley and my journey started 15 years ago when my girls were 2 and 4 years old. I was always concerned about the harsh chemicals found in traditional nail polish. I started looking for a safer alternative and couldn't find any. I knew that if I was looking for worry-free nail polish, then lots of other Mommies must be too. Thus, Piggy Paint was born!
As a leader in creating Non-toxic, Premium products for Kids, our customers asked us to expand into hair products...so we did! 
Rock the Locks has bright packaging & yummy scents that kids love AND is formulated with ingredients that parents trust. It's infused with Essential Oils & Super Fruit Extracts - and is FREE of parabens, phthalates, sulfates, & petrolatum. Rock the Locks is Cruelty-free, Made in USA, and formulated for all hair types. 
Thanks so much for your support! It's time to Rock your Locks with ZERO harsh chemicals & ALL fun!